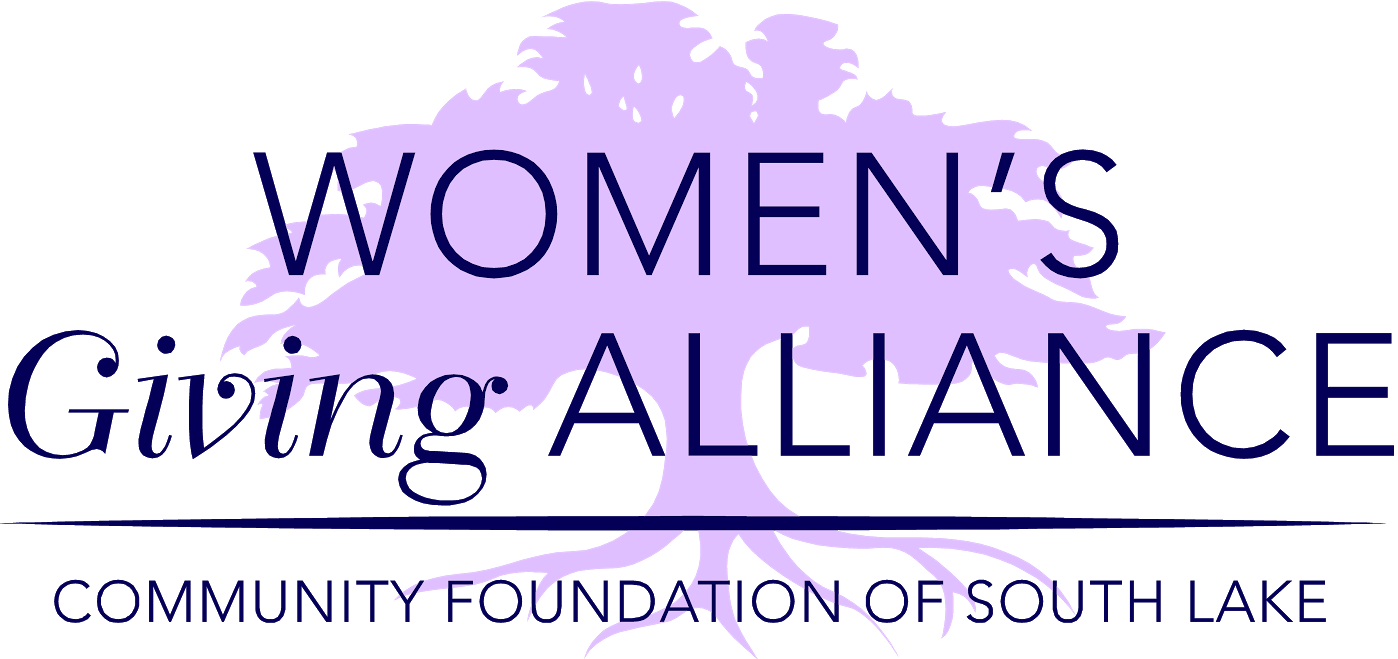 You Hold the Key
When you invest in women and children, you lift the whole community. Learn how the Women's Giving Alliance of South Lake uses data-informed grantmaking, impact investing, educational programming and leadership development to do just that.
The Women's Giving Alliance is a collective giving initiative designed to help the women of South Lake County to become strategic philanthropists. This initiative of the Community Foundation of South Lake was launched in March 2014. The ten Founding women came together with a belief and passion that they could direct their giving in a way that would make a difference for women and children in our area.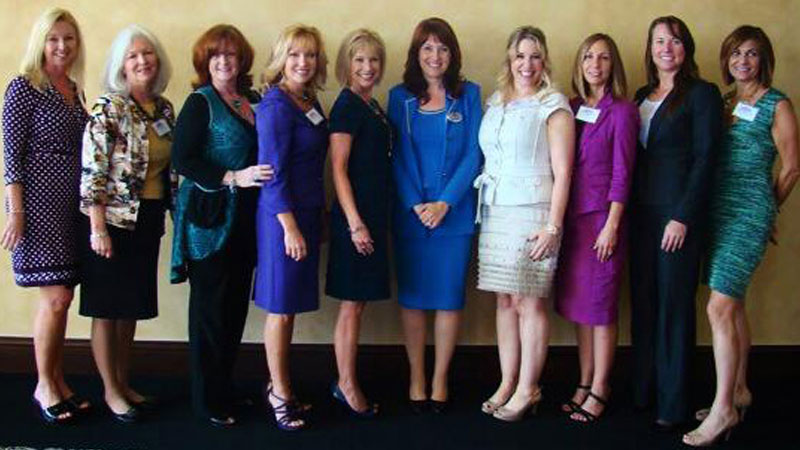 The Founders, pictured above from right to left: Denise Wallace, Becky Elswick, Mary Lou Burdette-Wieloszynski, J.J. Dahl – Vice President, Sheri Olson – Treasurer, Meredith Nagel – Secretary, Cary Carbonaro – President, Anita Geraci-Carver, Alison Strange, and Sally Hessburg.
Join the WGA

 

HERE.
Pay your existing WGA dues

HERE.
The Women's Giving Alliance is a giving circle, where members contribute individually but make grants collectively. Each member represents a link in an ever-growing chain that enables the Women's Giving Alliance to achieve far more together than its members could accomplish on their own.
Since April of 2014 the Women's Giving Alliance has grown to over 50 members strong and we are proud to announce we have gained seven Legacy Members who have committed to a $25,000 donation that will ensure a lifetime membership, along with providing support for the WGA's work in perpetuity.
During our inaugural grant cycle, through a generous anonymous donation of $10,000 by one of our members, we were able to make a difference in the lives of women through a program provided by LifeStream Behavioral Center. "Women Opting for Wellness" allowed twenty women who would otherwise not be able to receive mental health services.
Our second year we provided $40,000 to four organizations assisting women and children: Anointed Community Services, Find, Feed & Restore, Milestone Counseling, & New Beginnings.
It is our hope that as we grow our membership, we will grow the impact we have on the community through our grants process.
Their mission is to inspire women to be strategic philanthropists and to improve the lives of women and children in South Lake County through collective giving, and they are guided by the following principles:
Reach out and welcome all women who wish to join.
Build relationships among women united in their desire to improve the lives of women and children.
Develop a membership of educated philanthropists who understand community needs and become informed, pioneering grantmakers.
Collaborate with funding partners and community organizations to empower women and children.
Conduct our grantmaking with integrity, fiscal responsibility and respect for our grant recipients.
Each member of the Women's Giving Alliance contributes $1,000 annually. This investment allows members to participate in two forms of philanthropy—collective grantmaking and endowment building. The annual membership fee allows for 70% to be granted directly into the community, 20% for the endowment, and 10% to cover the day to day operations and overhead costs of the WGA.
On November 1, 2017 the Women's Giving Alliance hosted an evening event at Bella Collina and celebrated our third cycle of grant awards. This year we were able to grant our single largest grant of $25,000 to "Find, Feed & Restore". Brian Broadway addresses the issue of homelessness by providing travel trailers to families who live in cars or tents and places them into a stable environment. The program is a holistic approach that provides individual & family counseling, financial budgeting, childcare assistance, resume preparation and computer training courses.
A Word from our President:
When you look at the history of south Lake County, one thing becomes evident very early.  Our community has come to where it is today because of the giving spirit of our forefathers – and foreMOTHERS!  In 1938 the only place to care for the sick was a tiny room above City Hall.  At that time a small group of women joined together to form the Clermont Welfare League, with the intention of bringing a hospital or clinic to south Lake County to care for the ill and injured.  Their early efforts were the driving forces behind the creation of South Lake Hospital, which opened its doors and 1947 and continues to expand to meet the healthcare needs of its community.
This is but one example of how a group of passionate individuals (women!) who shared the same mission came together to improve the quality of life in their community.
The Women's Giving Alliance is that kind of group.  We invite you to become a part of something bigger.  Join us to learn more about how strategic philanthropy can mold, transform and shape the lives of women and children in south Lake County today and for generations to come.
Sheri Olson, 2017 WGA President
For more information, email kathy@cfslc.org or call 352-394-3818.