Non-Profit Sustainability 
The Community Foundation of South Lake strives to assist our local and surrounding non-profit organizations with workshops and programs that will assist them in sustaining their community efforts to help our neighbors. Annually we host workshops that are beneficial to the advancement of non-profit organizations. We also welcome the input from our non-profits to ensure we are offering programs that are needed. Should you have any suggestions, please contact Brittany Timmons at brittany@cfslc.org or 352-394-3818.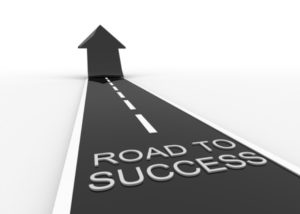 What: Grant Writing Workshop
When: October 18, 2018, 9:00-4:00pm
Where: Community Foundation of South Lake, 2150 Oakley Seaver Drive, Clermont
Info: Full Day workshop, with an hour break for lunch, lunch is provided.
For More Information about the Grant Writing Workshop CLICK HERE!
To Register for the Workshop, CLICK HERE!