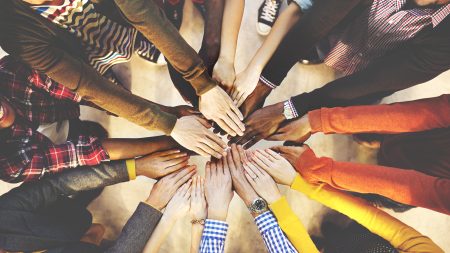 The mission of the Community Foundation of South Lake County is "Serving our community through the connecting of resources and intentional philanthropic giving." Our vision is a community where all needs are met.
CFSLC serves South Lake County by providing community leadership in philanthropy and legacy giving; guiding and empowering donors to make informed decisions. Working with our local non-profits, we focus efforts on accomplishing sustainability through the connecting of resources, educational opportunities, and grant funding.
As a member of the community, we fully acknowledge and accept that responsibility and will employ a proactive and involved effort to identify, enlist, and assist the resources most capable of resolving those issues and obstacles that would obstruct our fellow citizen from realizing their full potential or enjoying the benefits our community has to offer.  If you are passionate about building relationships and collaborating to improve the positive impact in your community, check this page periodically for open positions. Currently, all positions are filled.