Meet Our Staff & Board of Directors
Laura Michalski
Executive Director
Laura Michalski brings extensive leadership experience and has served as Executive Director for over 15 years at various non-profits. Her background includes expertise in growing non-profit organizations and increasing community impact. Laura has also won many awards for her accomplishments and impact throughout her career.
Laura is excited to establish her roots in Clermont to serve the South Lake community through her new role as CFSLC's Executive Director and be closer to family.
Monica Rojas
Manager of Scholarships and Special Projects
Monica Rojas joined the Community Foundation of South Lake as the Support Services Coordinator in 2022. She worked for the Walt Disney Company for 5 years prior to joining the team and studied Business Administration at Broward College. She relocated to the Central Florida area in 2017 from South Florida and found that Lake County was right for her family. Outside of work she spends her time with her children enjoying all that Florida has to offer.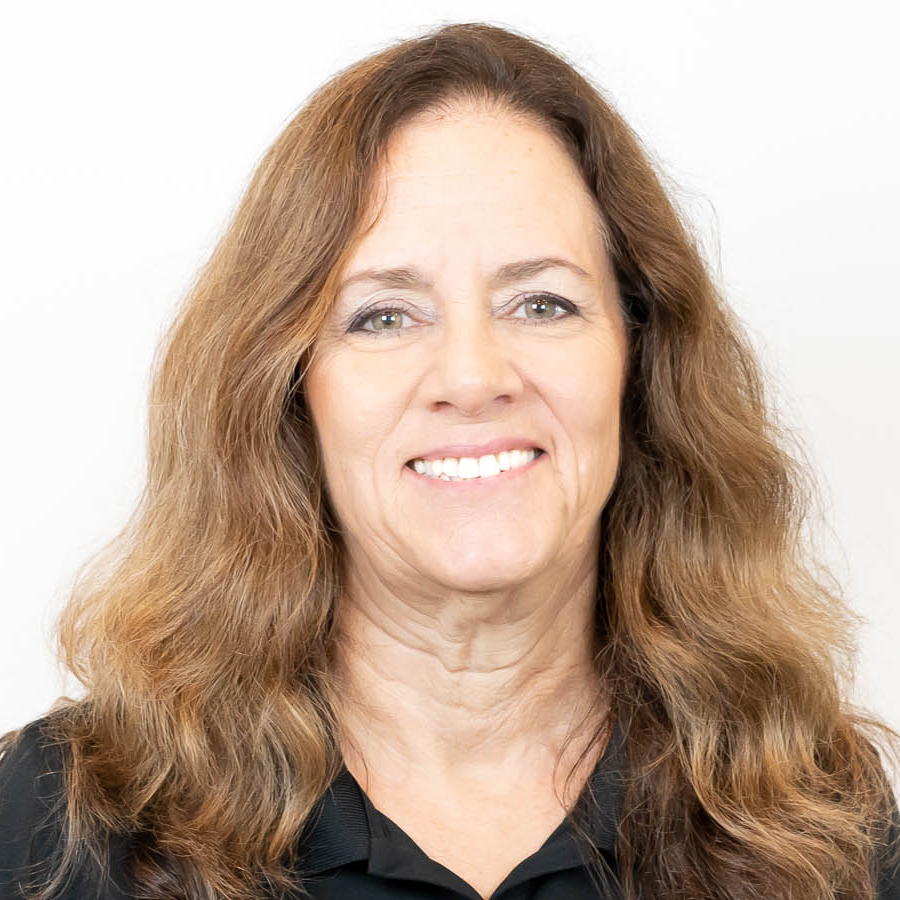 Sandy Simmonds
Board President
Sellstate Innovation Realty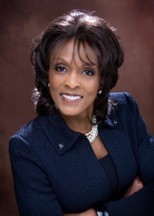 Paula Hoisington
Board Vice President
Chief of Staff, Central Florida Tourism Oversight District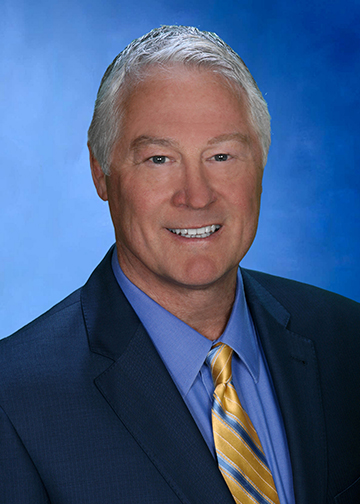 Michael Spartz
Board Treasurer
President and CEO
Globull Investments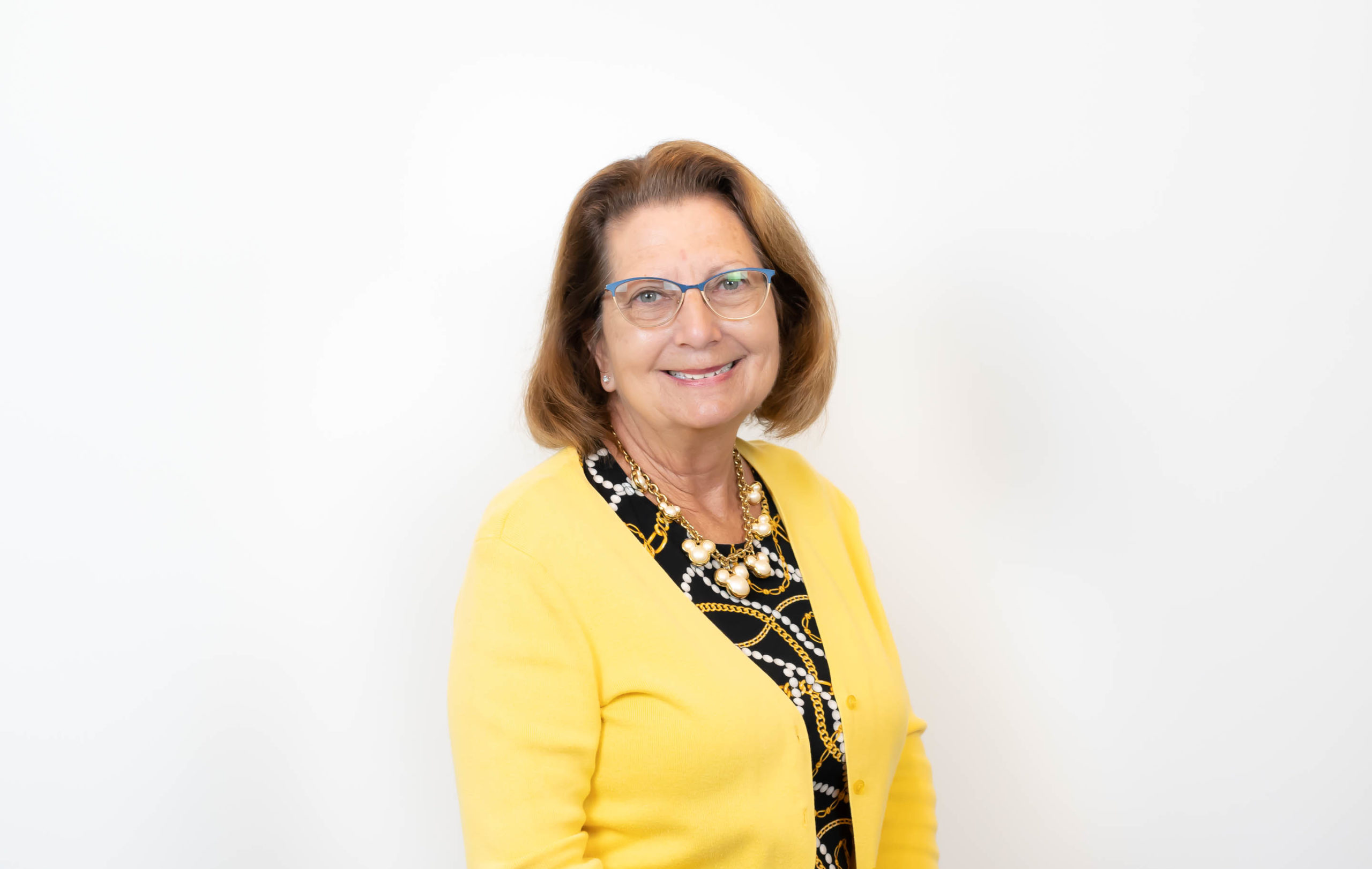 Kim Sams
Board Secretary
Disney, Director (retired)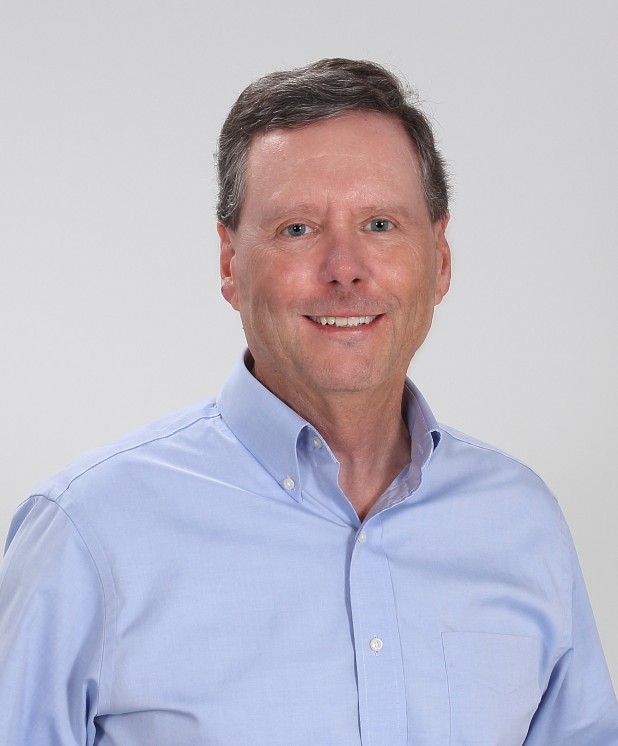 Michael Bucher
Immediate Past President
United Southern Bank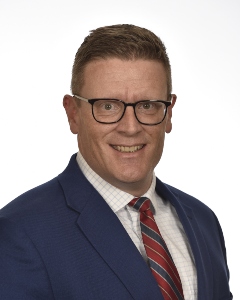 Lance Sewell
Orlando Health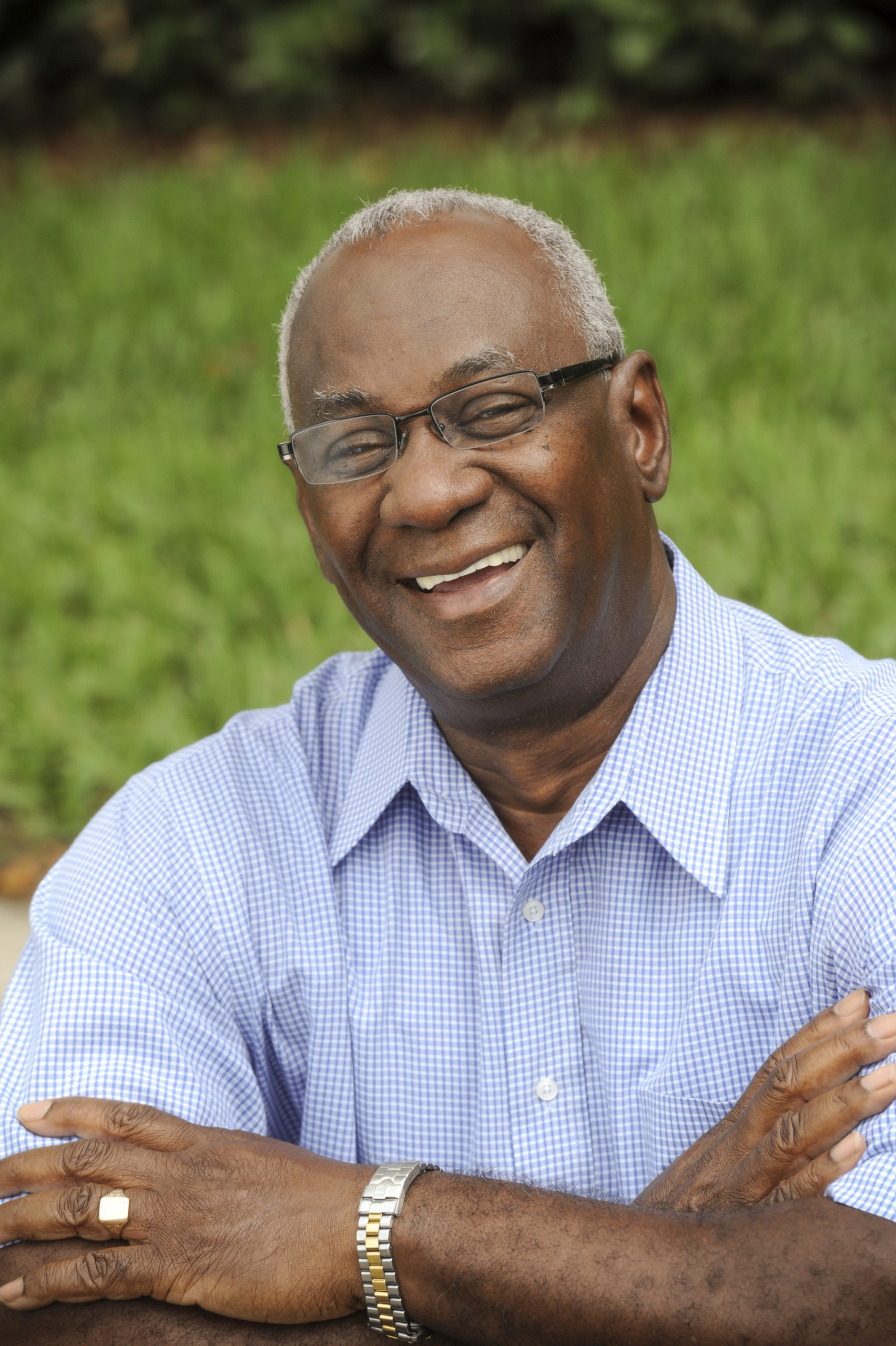 Don Rose
Retired, Comtech Corporation, Director of Finance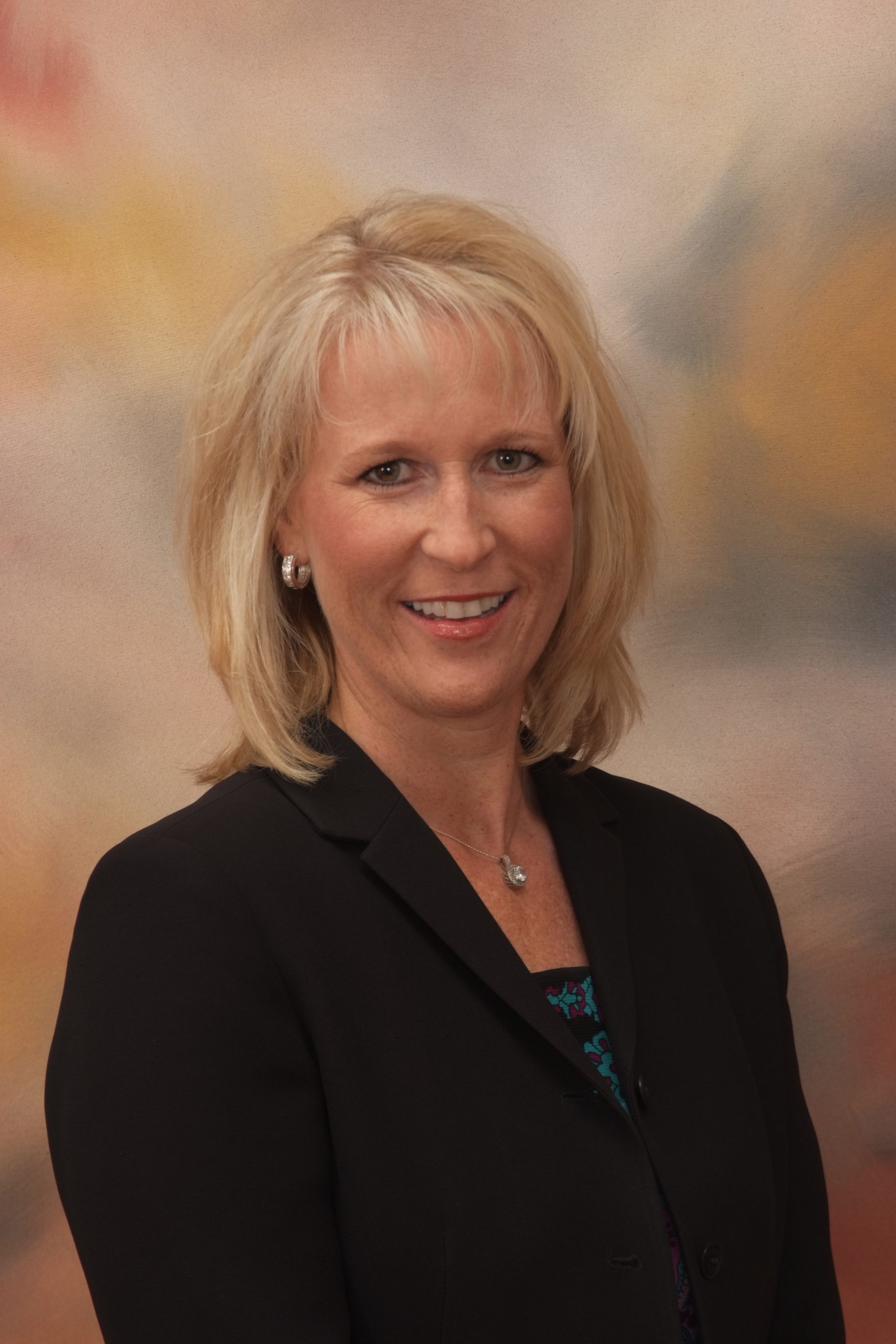 Heather Thies
State Farm Insurance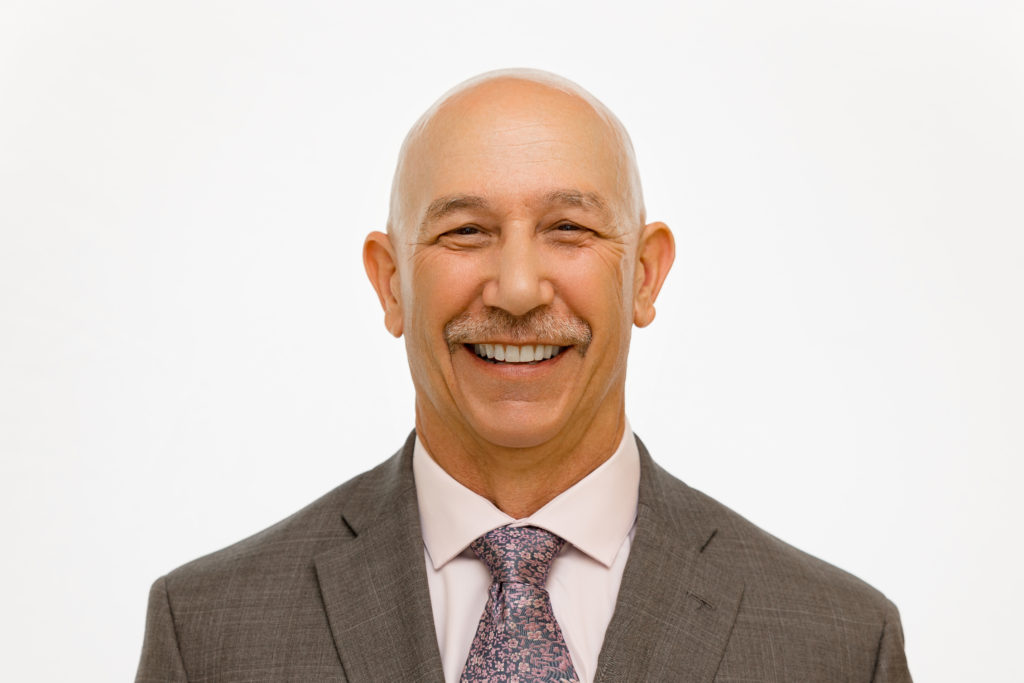 Pat Caracciolo
Pat the Dog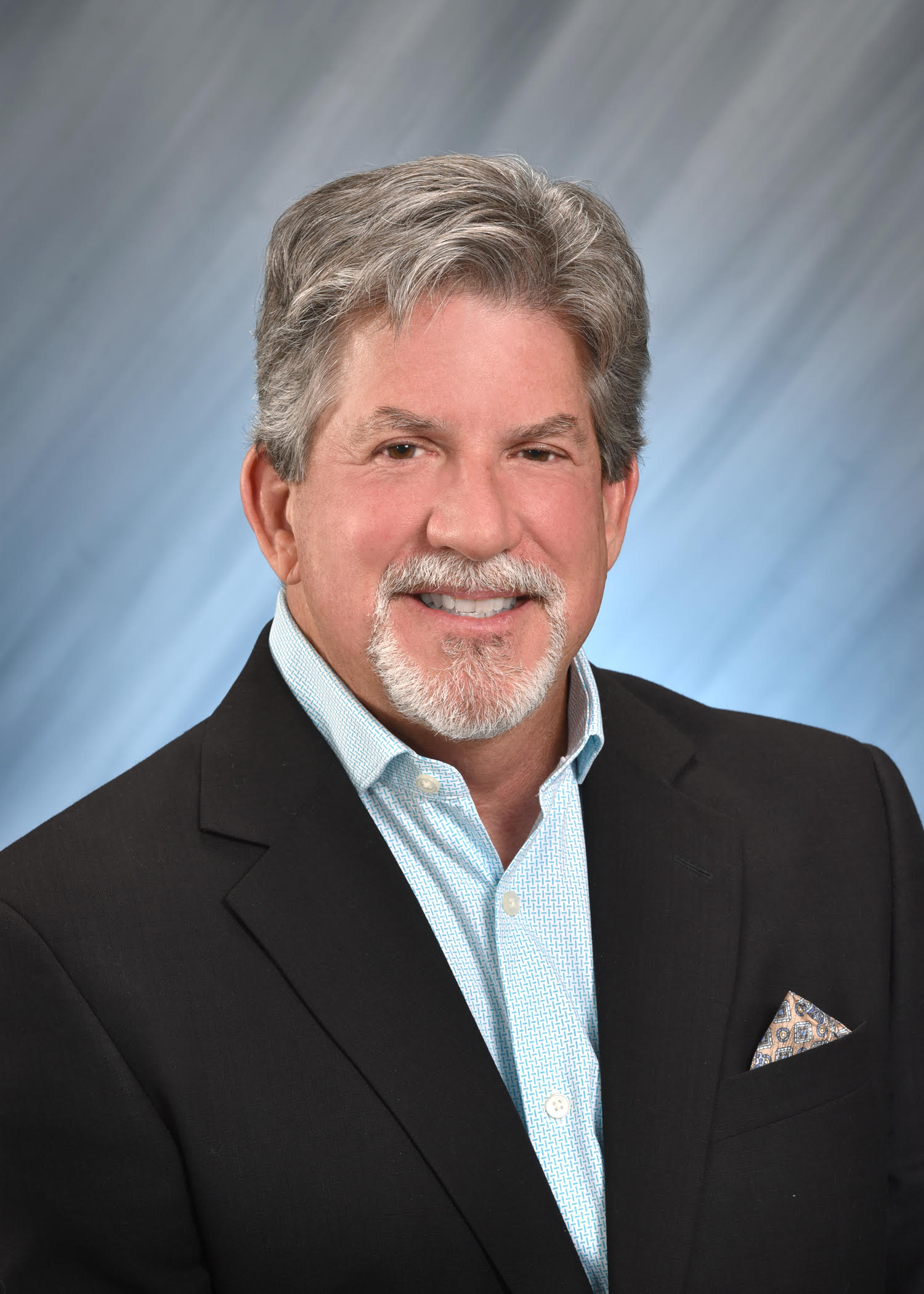 Doni Keene
President of Keene Creative Ideas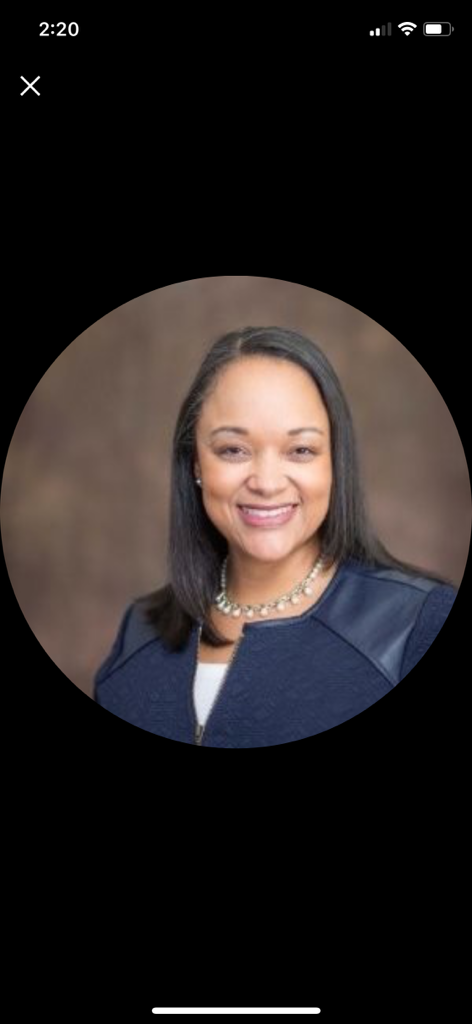 Erica Cole 
Mental Health Liaison, Lake County Public Schools