Meet Our Staff & Board of Directors
Kathy Smith
Executive Director
Kathy Smith has been with the Community Foundation since 2013 and involved with development for over fifteen years in the West Orange and South Lake communities. Kathy played an integral role in developing a new campus for a private school in the area. After successfully completing the campus, she was invited to join the Community Foundation with a new role working with donors to connect their passions with the needs in the South Lake community. Before moving into the development field, Kathy was a professor at Valencia College for many years. She has a Bachelor's degree from University of Missouri-Kansas City and an MBA from the Florida Institute of Technology. Kathy recently moved to Clermont with her husband and has two adult children.
Haleigh Smith
Director of Finance
Haleigh Smith joined the Community Foundation of South Lake as the Director of Finance in 2017. She attended the University of Kentucky, where she was on the swim team and pursued her undergraduate degree in Accounting. Following her 4 years at UK, she received her Masters in Accounting from the University of Central Florida while working towards her CPA certification. Before joining our team, Haleigh served as the Director of Finance for an international non-profit and worked in the public accounting sector. She is excited share her accounting and financial knowledge with an organization committed to developing personal relationships and enriching the local community.
Haleigh is originally from Mobile, AL but has enjoyed settling and starting her family in Central Florida. When she's not crunching numbers, Haleigh can be found spending time with her family, baking or on the pool deck at the National Training Center. She enjoys sharing her passion for the sport of swimming with the future swimmers of Central Florida!
Monica Rojas
Support Services Coordinator
Monica Rojas joined the Community Foundation of South Lake as the Support Services Coordinator in 2022. She worked for the Walt Disney Company for 5 years prior to joining the team and studied Business Administration at Broward College. She relocated to the Central Florida area in 2017 from South Florida and found that Lake County was right for her family. Outside of work she spends her time with her children enjoying all that Florida has to offer.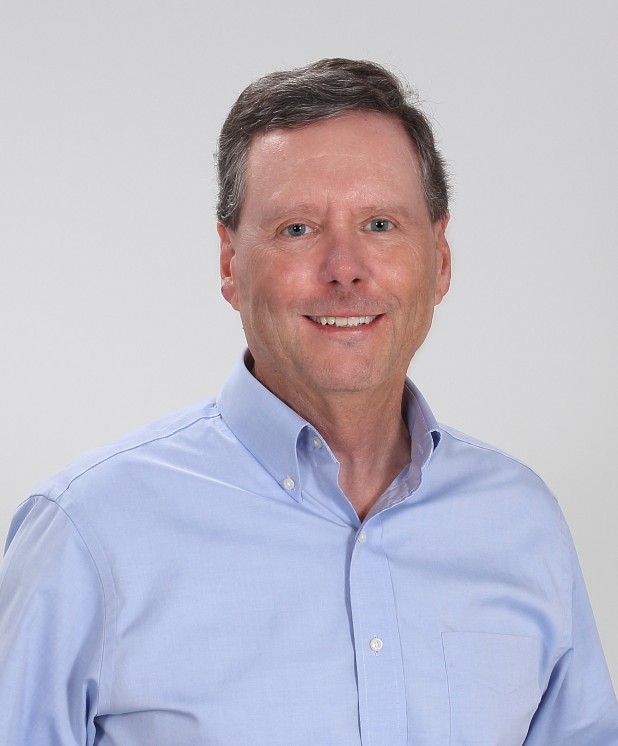 Michael Bucher
Board President
United Southern Bank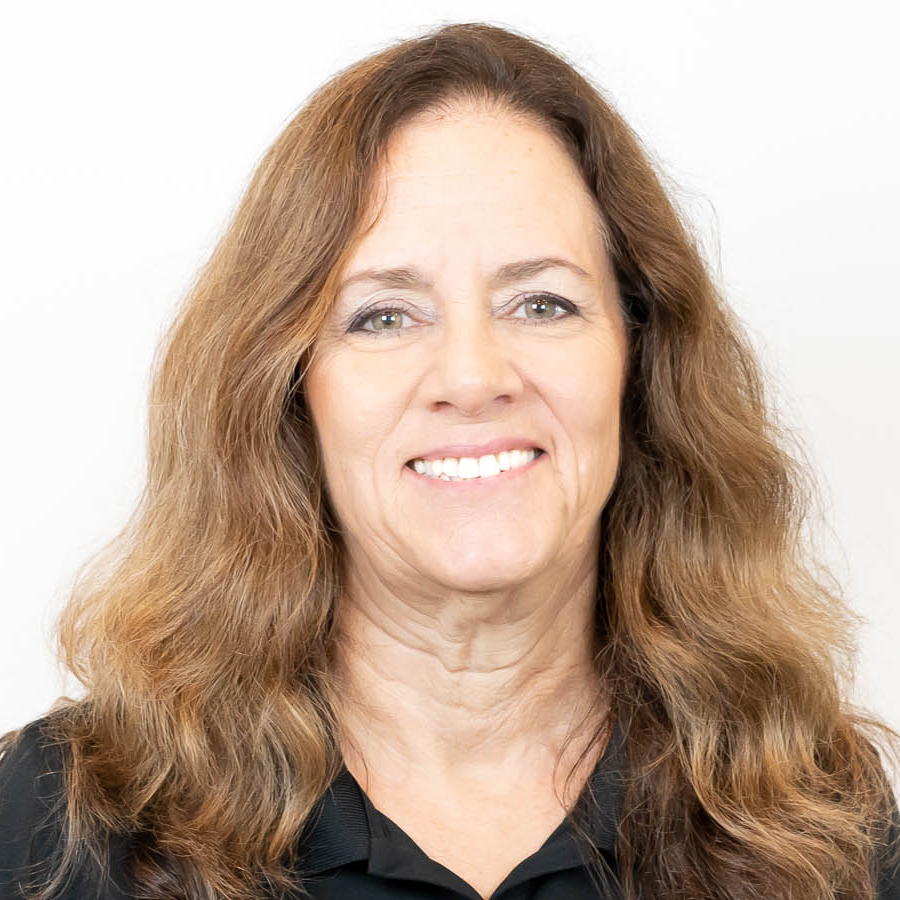 Sandy Simmonds
Board Vice President
Sellstate Innovation Realty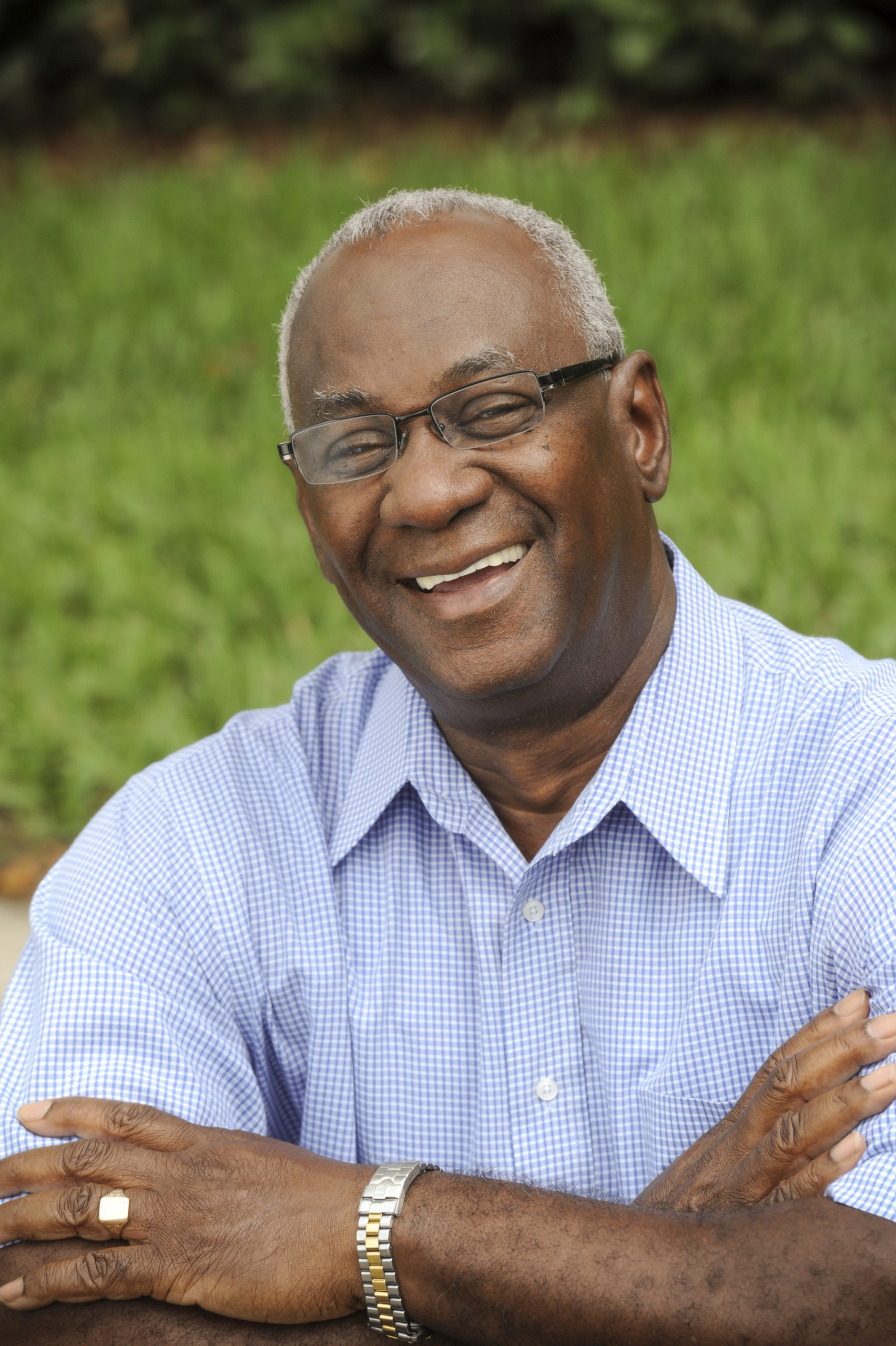 Don Rose
Board Treasurer
Retired, Comtech Corporation, Director of Finance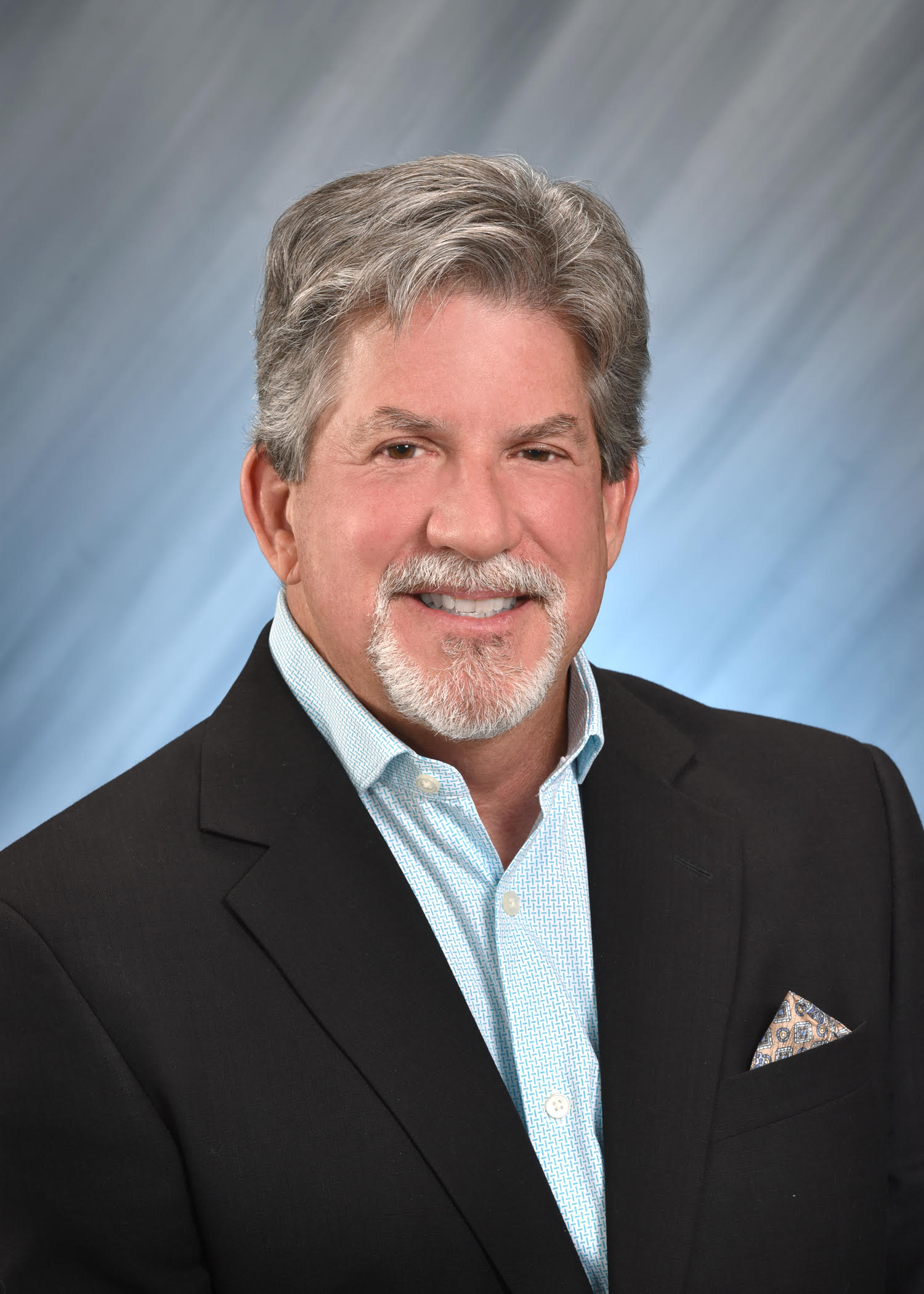 Doni Keene
Board Secretary
President of Keene Creative Ideas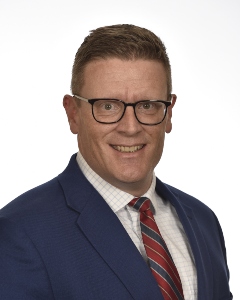 Lance Sewell
Immediate Past President
Orlando Health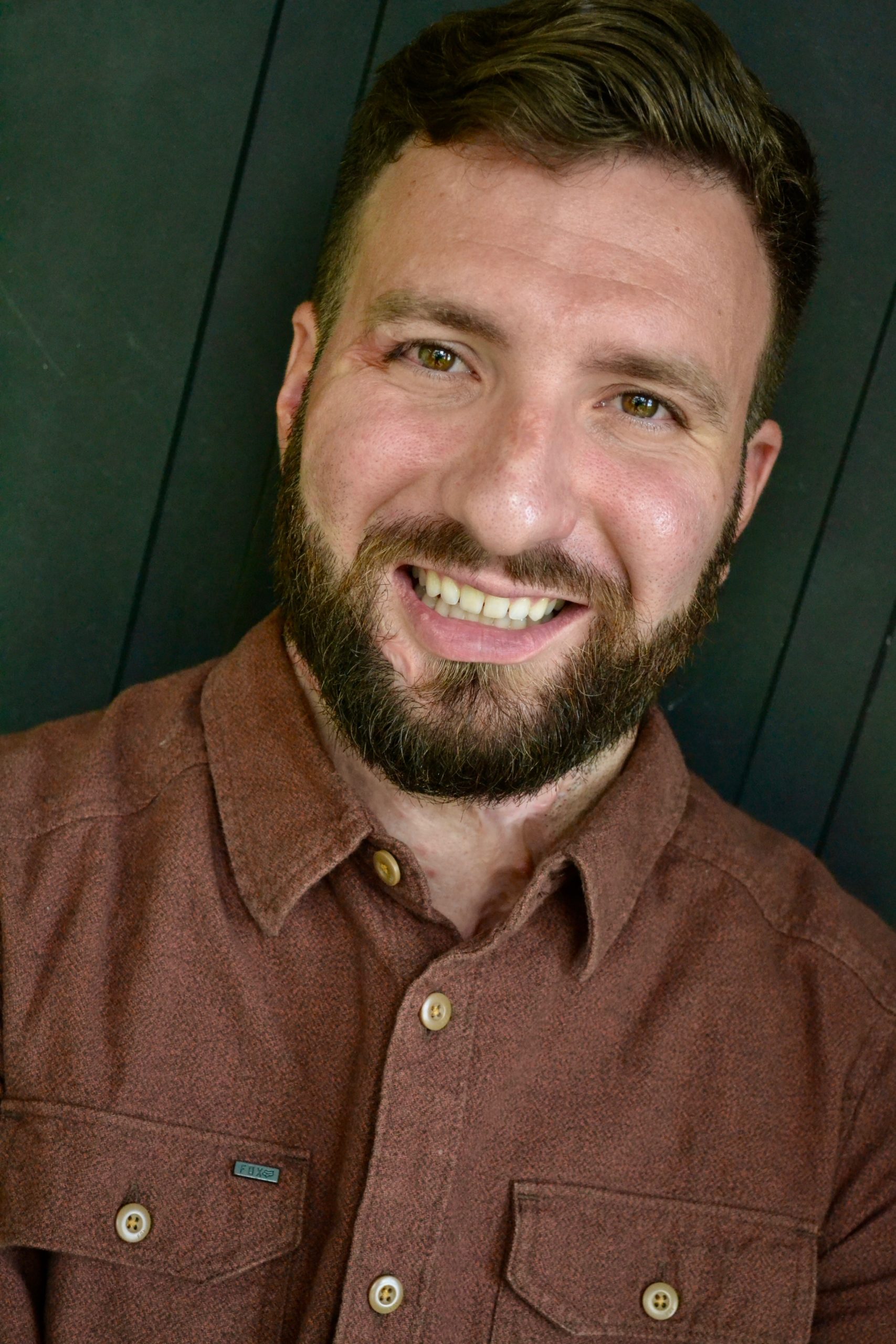 Matt Manzari
Inspirational Speaker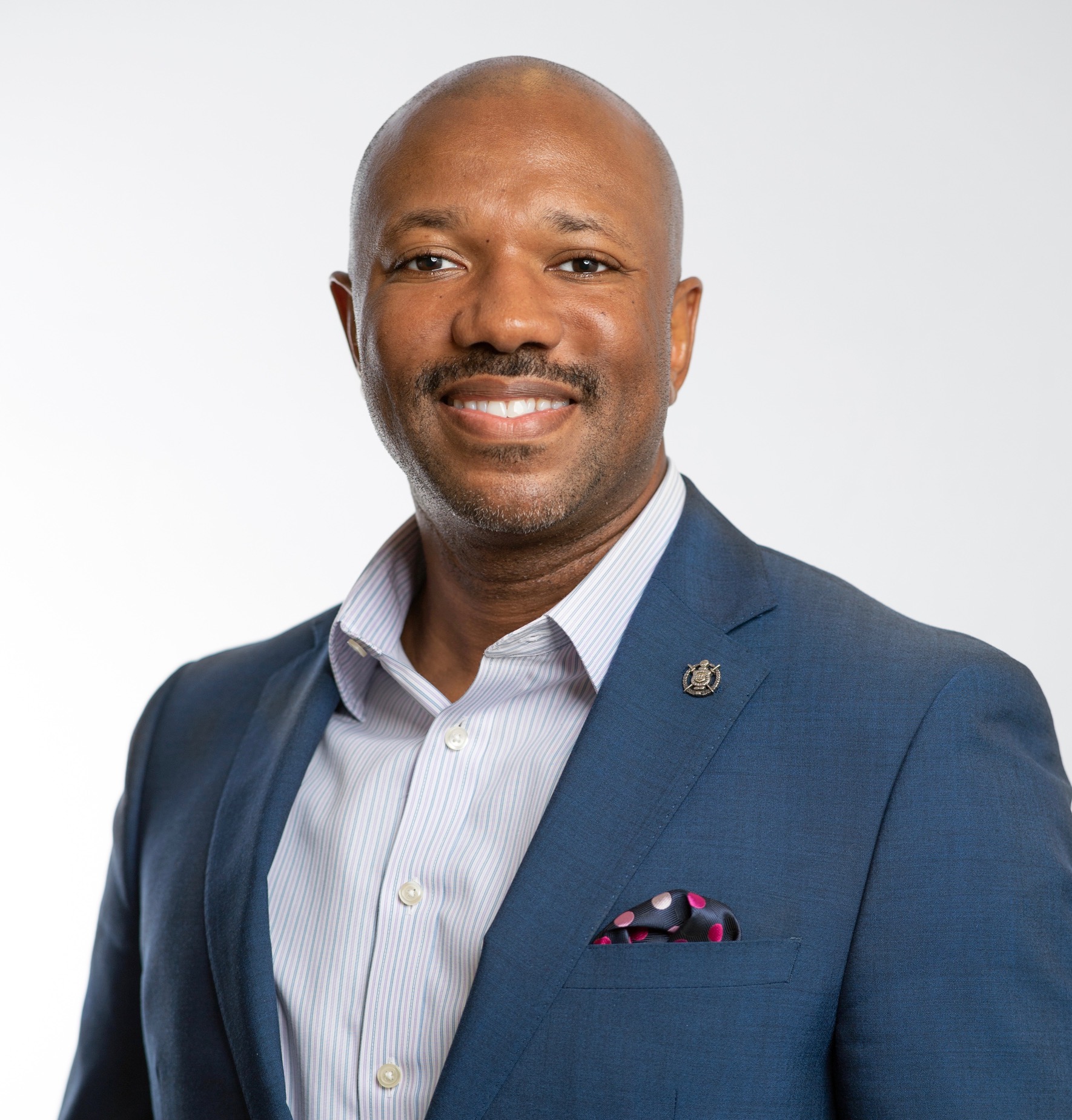 Dr. Reginald B. Riley, Ph.D., M.S.W.
Director of Psychosocial Services
Cornerstone Hospice & Palliative Care, Inc.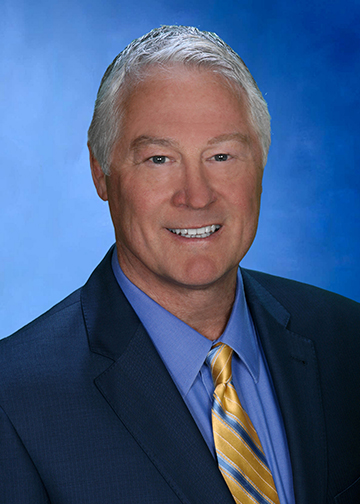 Michael Spartz
Financial Advisor – Vice President
Moors & Cabot, Inc.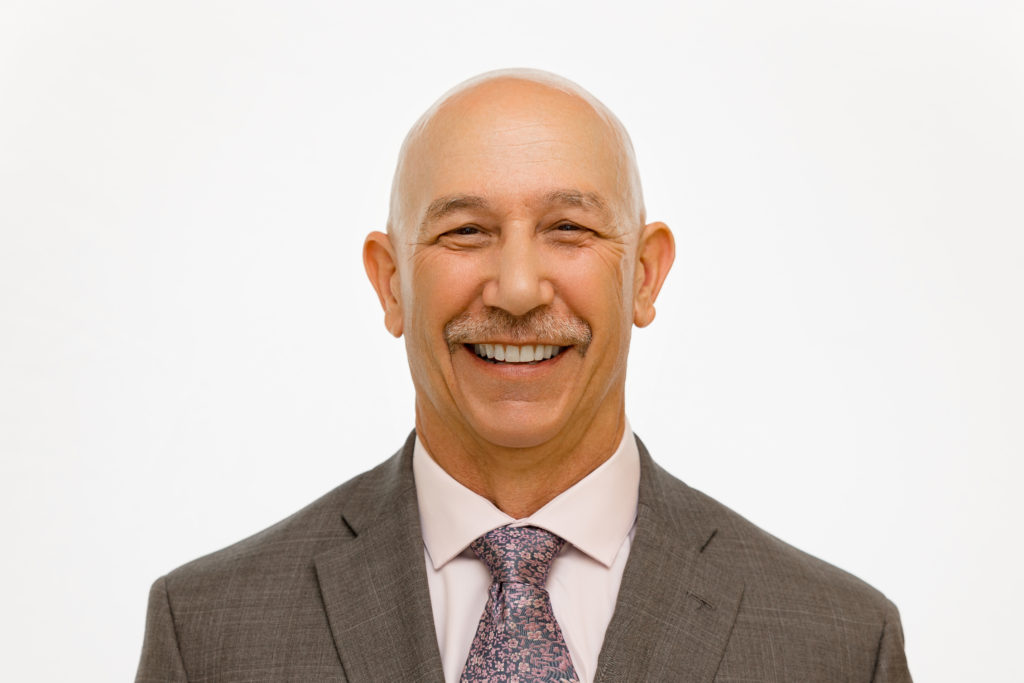 Pat Carraciolo
Pat the Dog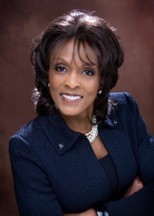 Paula Hoisington
Net Communications, Senior Vice-President, Policy & Government Affairs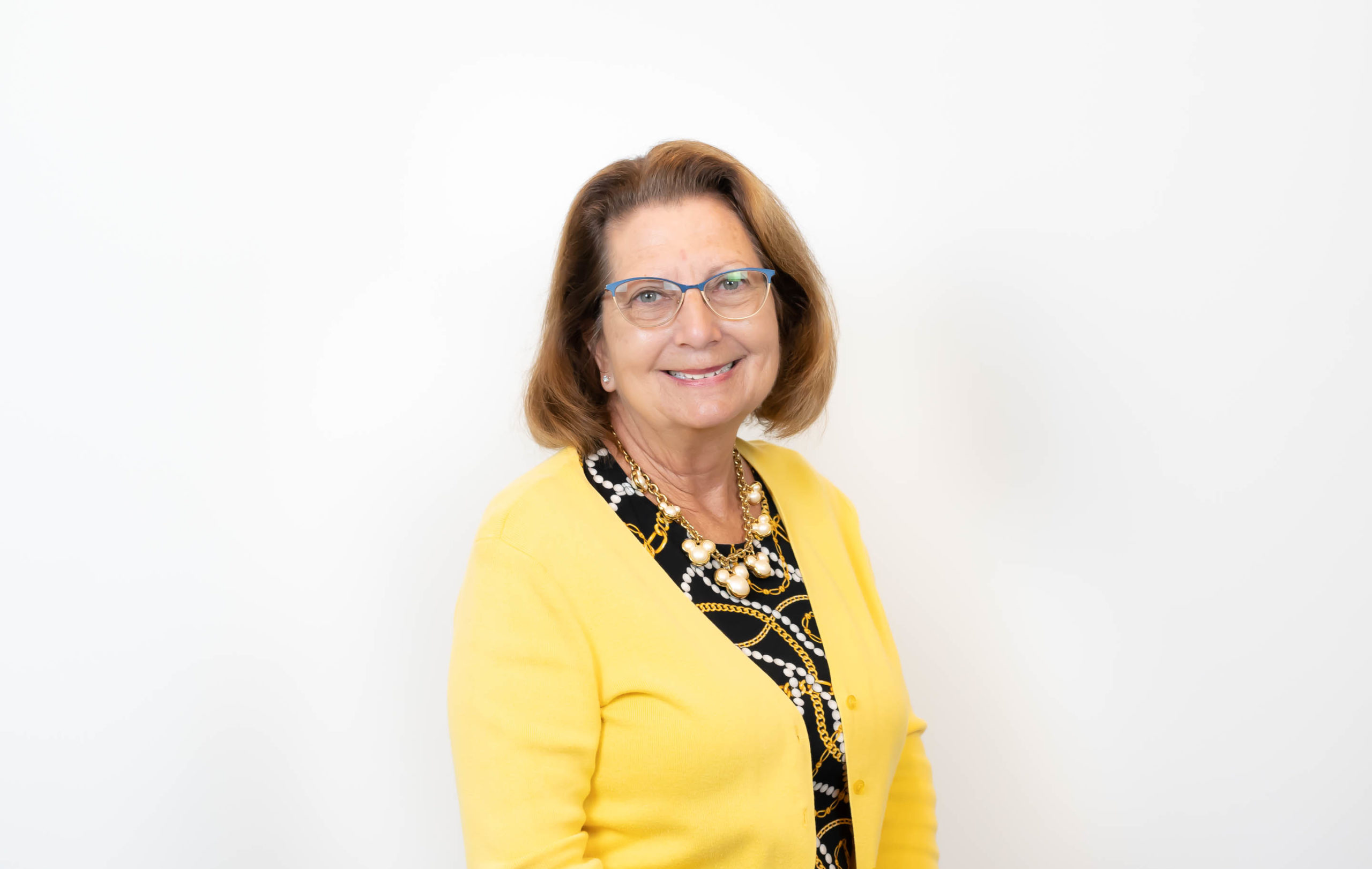 Kim Sams
Disney, Director (retired)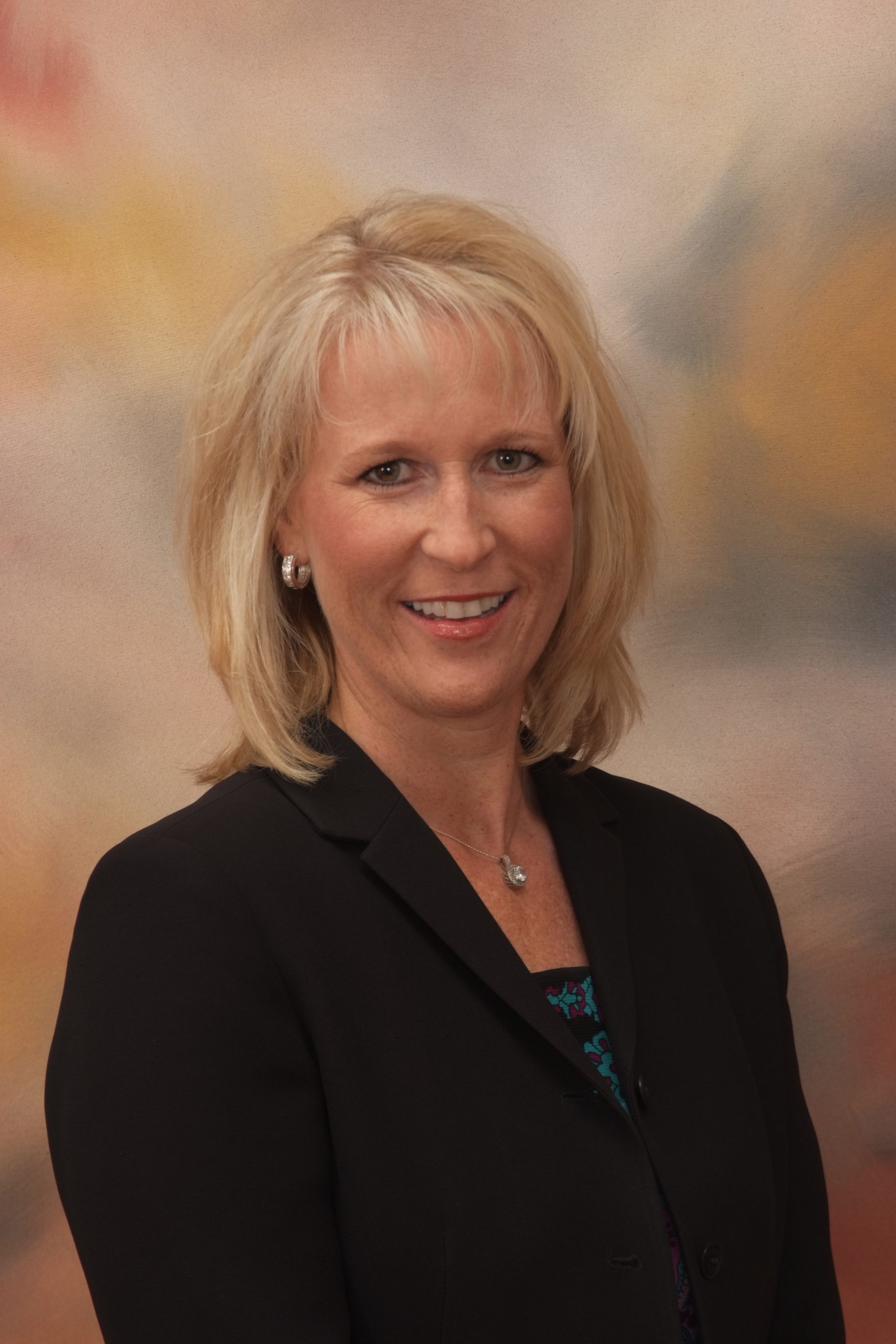 Heather Thies
State Farm Insurance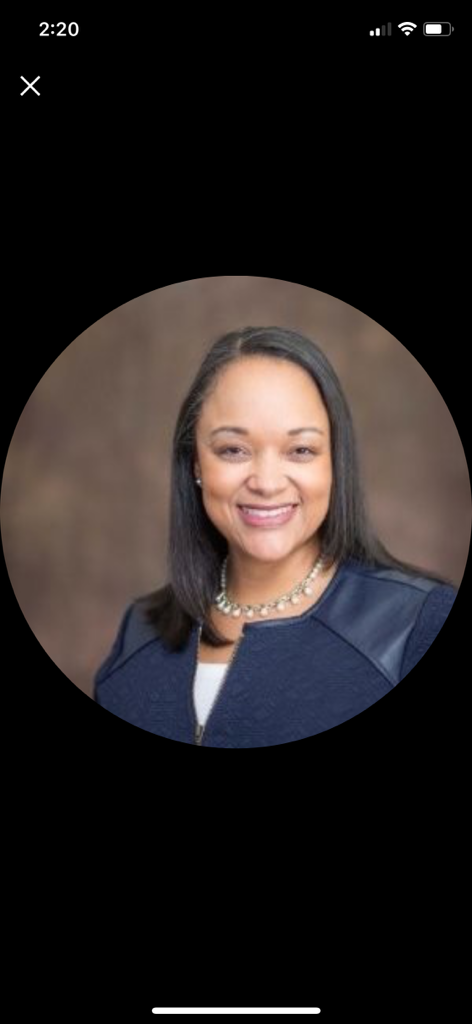 Erica Cole 
Mental Health Liaison, Lake County Public Schools